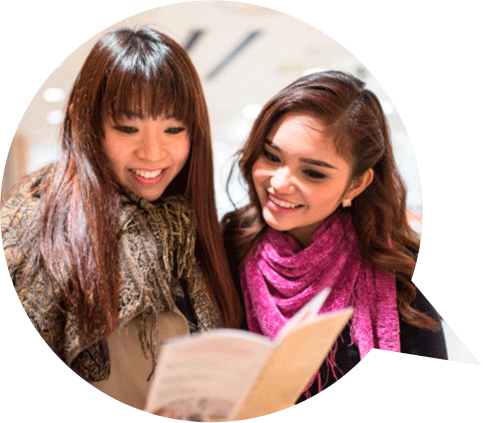 Brochure distribution
Wonder if anyone even uses brochures anymore? They absolutely do.
In fact, new research conducted by Visitor International and the Center for Marketing Technology at Bentley University confirms that brochures are the #1 in-market influence on visitors' decision-making process.
What's more, the influence of brochures (69%) has edged ahead of websites (68%) when a tourist arrives at their destination.
Every brochure represents a potential customer—and delivers qualified leads at a cost no other vertical can provide.  Got more questions? See our FAQs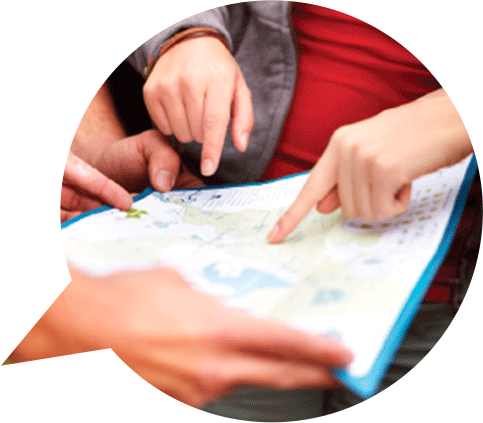 Publishing
Maps and guides are, by far, among the most popular resources for visitors.
And as the exclusive publisher over 4 million annual visitor maps and guides among 40 tourism destinations, we can feature your business—right in your market, and right where visitors are looking. Learn more about local advertising opportunities.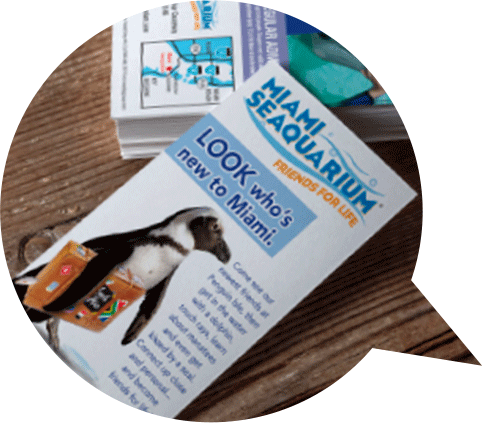 VisitorFun Card
VisitorFun Card is a powerful, low-cost marketing tool designed to pro-actively drive traffic through special promotional offers.
CTM's VisitorFun Card program provides an all-inclusive design, printing and distribution service.
Easy to grab and go, these pocket-friendly cards provide access to information on local attractions, museums, tours, shops, restaurants, and events with a clear call to action value statement, contact information, and detailed location map linking visitors directly with businesses.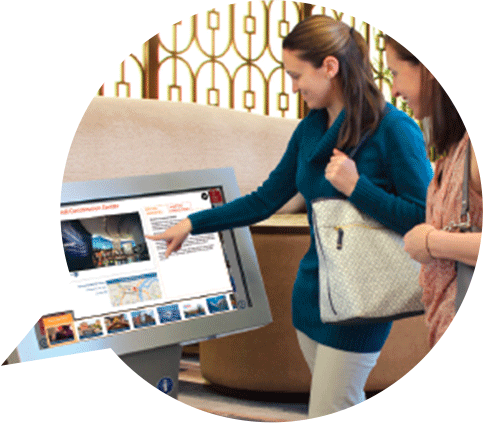 In Market Digital
Digital marketing is rapidly becoming an integral and influential part of marketing efforts.
To that end, we designed our VisitorFun ExploreBoard touch screen network and visitorfun.com website to drive your brand awareness and connect visitors with tourism information by letting them explore nearby attractions, access maps, and directions, preview menus, brochures and videos, share content via email or text—and even book their tickets. Find out how digital engagement can impact your business.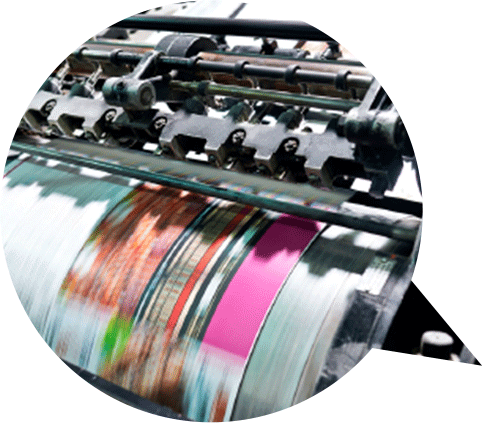 Print Partners
Thanks to our consolidated buying power, we can pass along deep discounts on print expenses for your marketing collateral.
Coordinate your next brochure, rack card or custom print job conveniently with one company. Let CTM deliver the cost savings your business demands.
Request a free quote today!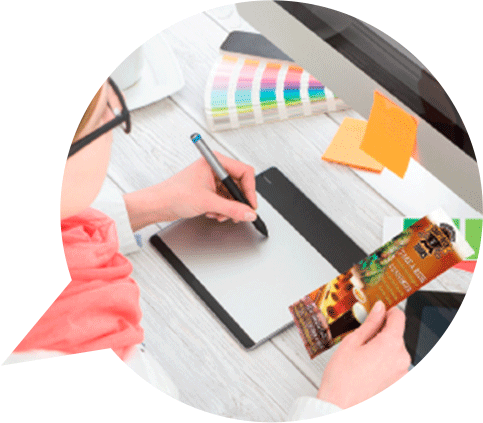 Graphic Design Services
Need help creating your brochure or ad? We can help!
Let CTM's in-house graphic design experts offer full-service design to help you create your next brochure or marketing promotion, and can manage your design needs from start to finish.
Whether you need a multi-panel brochure, rack card, or publication, CTM has the experience to make your ad or publication come to life.   Explore our design gallery.