Planning For Off-Season During Peak-Season Months
March 21st, 2019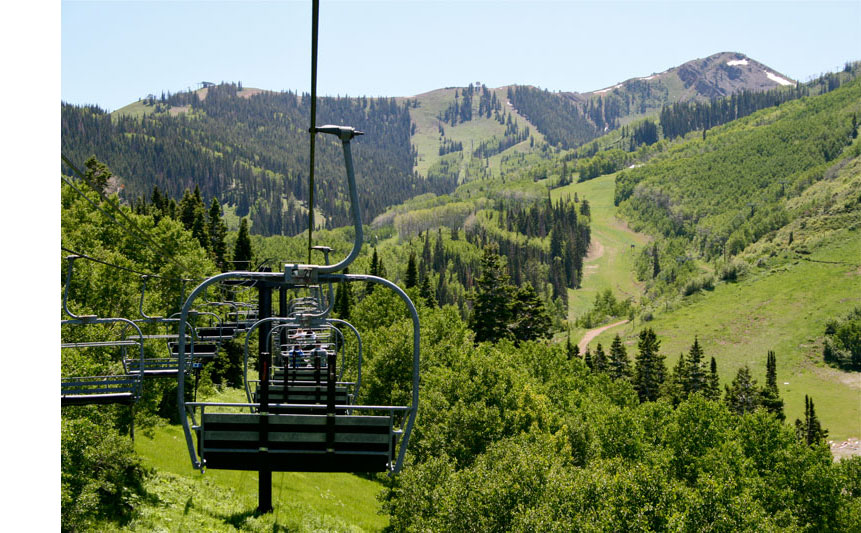 When Mother Nature strikes a new season, it doesn't matter if you own a mom-and-pop ice cream shop down the Jersey Shore, or a ski resort in the Vermont…every business is bound to face an off-peak period which is why it's so important to make up for slower months during the busy season.

While there may not always be a way to avoid the slower months, strategically marketing your business in both the peak and off-peak seasons could help improve sales, increase clientele and set you up for an even more successful busy season.

Liz Loshikian-Dratman, a Media Consultant here at CTM offers some valuable insight into how she helps clients manage and prepare for their slower months:

"When it comes to properly planning out my clients annual Marketing Plan, I have to be creative in coming up with ways we can continue to provide them with exposure even during their off-season. Let's face it: if their doors are open year-round, their info should be out year-round as well! Participating in our Maps is a great way to ensure year-round exposure while heavily hitting the market during peak season by adding in distribution and other programs. This is also a great way to work with our clients budgets during the slower season as well. My clients have been very appreciative of our ability to work within their seasonal budgets and make sure we can have their information out there at all times."

Here are some additional off-season tips & tricks from our team:
Increase Audience: We've seen hundreds of clients pull off successful off-season marketing campaigns simply by promoting off-season specials and coupons in CTM's maps or through brochure distribution and digital programs. Continuing to promote your business all year long is key to making sure you capture the right audience during both busy and slower months. According to Laura Capshaw, one of our CTM Sales Managers:
"Being able to offer exposure opportunities for my clients in high traffic premium locations is a great way to ensure they are still getting exposure even during the off-season. People are traveling and stopping at rest areas and visitor centers 12 months out of the year!"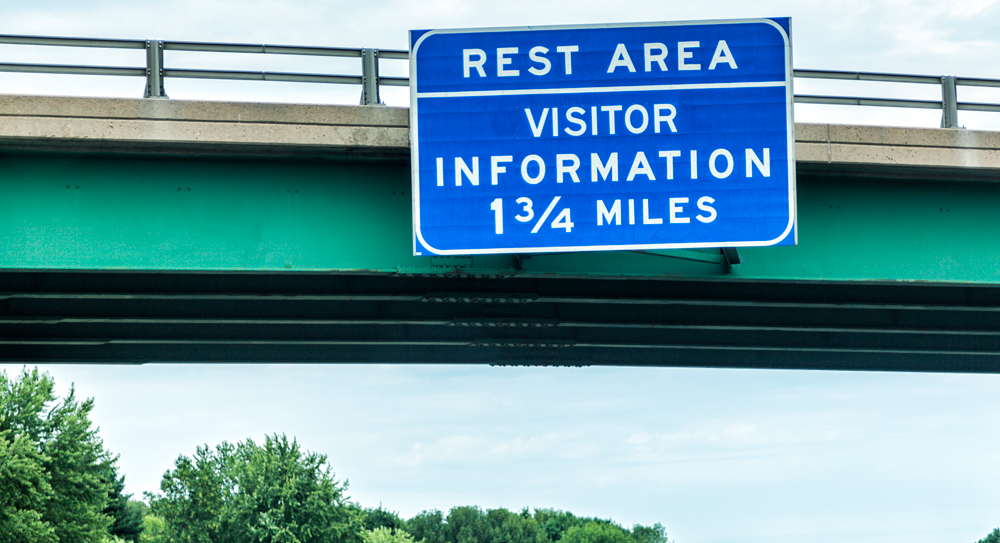 Work with your local CVB: Did you know your local CVB can help promote your business for little to no cost! CVB's ensure your business to be an option for all travelers that come into your area and promote to a wider range of audience, during those busy and slow months...
"We rely on our friends at Discover Lancaster, Explore York and Visit Hershey-Harrisburg to help us with some of our off-season marketing efforts by attending trade shows and sales missions that our own budget wouldn't allow us to attend on our own. They all do a great job of promoting all there is to do in the area and we value their partnerships!"
- Bob Adams, The Turkey Hill Experience, Lancaster PA
Get ahead of the game: Off-season is the perfect time to get ahead of the game. Catching up on projects and ideas that you typically wouldn't have time to tackle during the busier months is a great way to prep for the new season! Focus on Marketing initiatives such as redesigning your website or catching up on your social media accounts as ways to prepare for the peak season during off-season.
Reach out to your Neighbors & Local Community: Partner with local businesses to brainstorm ideas for marketing in the off-season. And don't forget to focus on the locals in your area! Locals are always looking for fun things to do on the weekend, and visiting your business or attraction could be just what they are looking to do.