What is Out-Of-Home Advertising
January 26th, 2023
Traditionally known as outdoor advertising, OOH is associated with roadside billboards, street furniture (urban bus shelters and kiosks), and moving messages on public transit, including buses, trains, and subways. Out-Of-Home media also makes an impact through: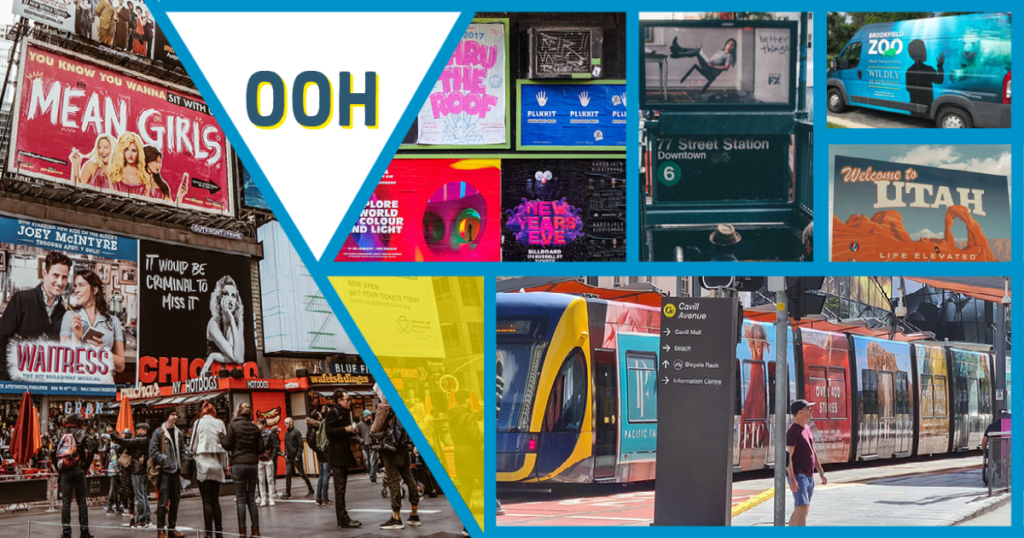 Static Signs
Posters
Lamp Post Banners
Vehicle Wraps
Lighted Panels
Mall Displays
Mobile Billboards
Regardless of format, OOH is place-based, connecting marketing messages with an active audience.
Digital Out-Of-Home (DOOH) is a multi-billion-dollar industry representing over one-third of OOH spending. DOOH broadens the scope of OOH using dynamic media experiences from larger-than-life jumbotrons down to screens and point-of-purchase kiosks installed where people shop, work, dine, travel, and play.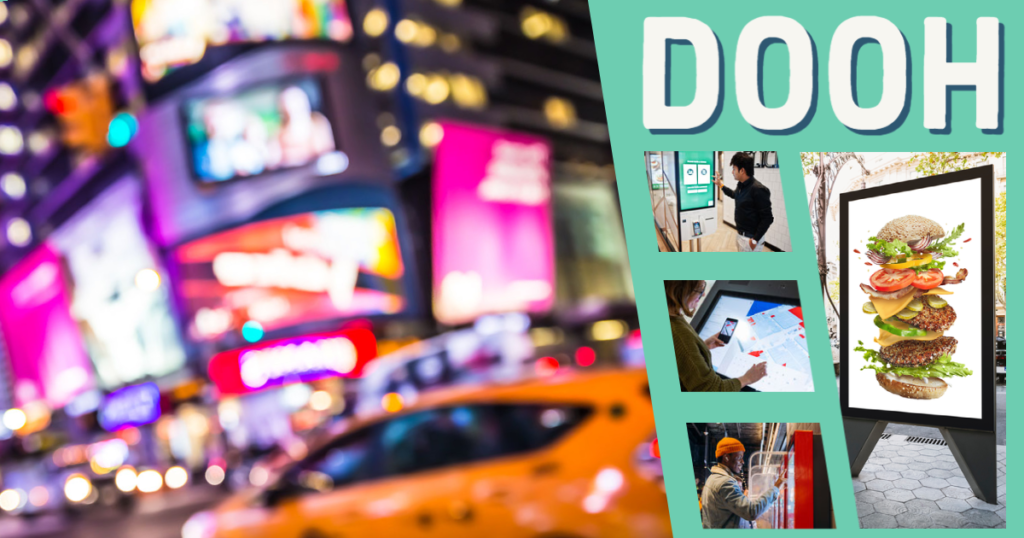 OOH campaigns incorporating printed materials or touch screens are elevated by interactivity.
Visitor Out-Of-Home (VOOH) advertising targets a place-based audience of tourists and visitors at transportation centers, lodging facilities, attractions, and retail environments.
VOOH applies a marketing mix using both DOOH and OOH to provide content and information that visitors are actively seeking at their destinations. Visitor Out-Of-Home information displays include brochures, maps, guides, static & digital signage, and interactive touchscreens.
VOOH provides valuable and helpful visitor information. The ability to both self-select information of interest and take or share the information increases the effectiveness and reach of OOH advertising.